Our Mission
Communication focused language learning
Language learning, as we do it, means talking, exchanging knowledge, discussing opinions and ideas, and generally using the language in a real and fun way. We believe that the best way to motivate participants to learn and improve their language skills is to make them want to talk and help them use the language in a way that is applicable to them.
"[THE INSTRUCTOR] IS VERY TALENTED AT GETTING THE BEST OUT OF EACH STUDENT SHE TEACHES."
- ASENA C. (HPTP EMPLOYEE)
"THE LESSONS DIFFER EVERY TIME, FROM READING A SHORT STORY TO LISTENING TO DIFFERENT PODCASTS, THERE IS ALWAYS A LOT TO TALK ABOUT. AND, [THE INSTRUCTOR'S] OPEN AND FRIENDLY DEMEANOR MAKES THE CONVERSATIONS A LOT EASIER."
- MARIA M. (HPTP EMPLOYEE)
Our Story
EWL Trainings is run by Elaine W. Long. Elaine is originally from New York State and has also lived in Madrid, Spain, as well as Berlin, Germany. In addition to being a native English speaker, Elaine is fluent in both Spanish and German. She has an academic background in economics and business and practical work experience in the fields of international tax law and transfer pricing as well as teaching experience in various formats.
I first started EWL Trainings because I saw a gap in the market for engaging, enjoyable, and effective English courses to help professionals learn to use the language in a real way that is relevant for them and their work.
Since then, this idea has further developed into specialized communication consulting and training. Communication training, as we see it at EWL, includes language but goes beyond traditional language learning to include intercultural communication, business communication, specialized technical communication, and other areas involved in helping our clients to use their language skills optimally for effective communication.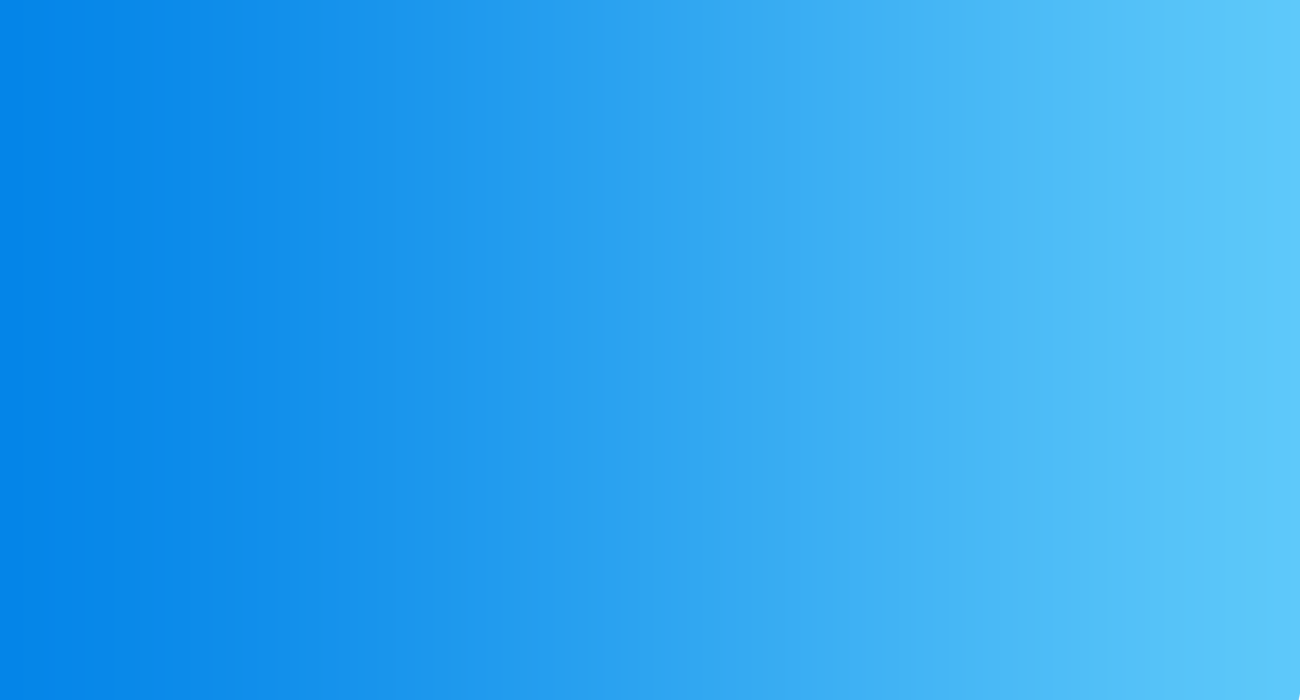 Let's talk about what we can do for you!