Specialized in-house courses and seminars
Our in-house communication focused language classes are designed specifically to address the requirements and desires of your company. From German classes for international employees to help them better connect with their German-speaking coworkers to specialized English communication classes for German professionals working with non-German-speaking clients, we provide your company with exactly what you need.
"Classes are tailored to the respective expectations and goals of the course participants."
- Stefan H. (HPTP employee)
Improve communication with clients
Being able to communicate effectively with clients, whether with small talk or explaining complex technical topics, accessibly is important. Building positive client relationships that instill confidence through good communication can make a big difference.
"[I] can put into use what I have learned every day while I´m advising my clients."
- Dragana B. (FSB course participant)
Improve communication within your company
The more opportunities employees are given to practice effective communication or improve relevant language skills the stronger in-house communication becomes.
An opportunity for team and cross-team building
Our courses engage and encourage participants. Through shared time in enjoyable classes employees build stronger connections.
"a good occasion to get together with my coworkers from other teams"
- ANNA B. (HPTP EMPLOYEE)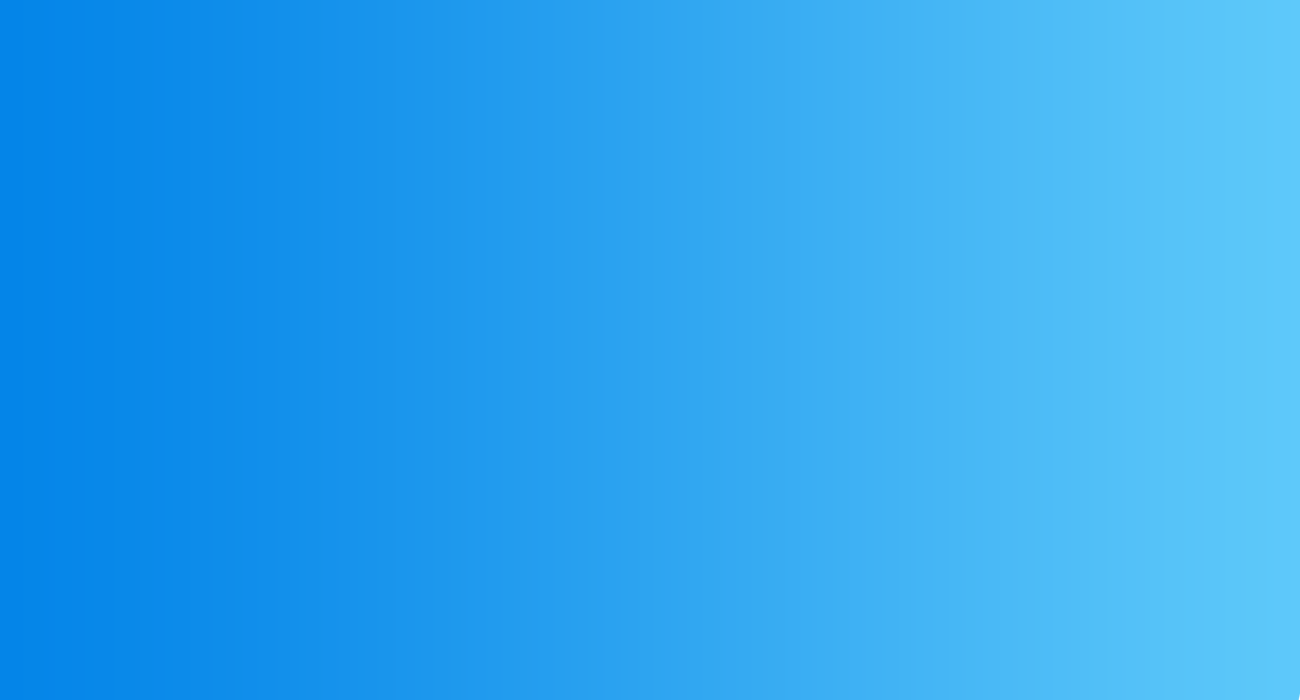 Let's talk about designing a course or seminar specifically for your firm!