KUNDEN UND STUDENTEN TESTIMONIALS
DAS SAGEN UNSERE KUNDEN UND STUDENTEN ÜBER UNS!
"I always look forward to our weekly English class even if I have a tight schedule at work sometimes. Elaine offers us a great variety of topics to expand and challenge our English skills. And, when it comes to lessons where we address topics totally in the tax field not only my language skills are challenged, her practical and academic experience make the lessons very educational."
– Anna B. (HPTP employee)
"I like the casual but professional atmosphere of the lessons. Classes are tailored to the respective expectations and goals of the course participants. Elaine also manages to motivate reserved people."
– Stefan H. (HPTP employee)
"Adrian and Elaine make up a good team. Challenging topics were presented in the unique way, which you can only experience at a university. Adrian's experience and impressive knowledge formed the base of this interesting class and Elaine was able to jump in and break it down for everyone who was not able to follow right away. The relaxed atmosphere made it possible to clear up any remaining questions and at the end of they day I left the class with the good feeling of having gained more insight on the bigger picture of international tax law."
– Manuel A. (FSB course participant)
Through conversation courses with Elaine, I am not afraid to speak in English anymore. Through the use of various texts, podcast and class discussions my usage has improved. The themes and contents of the lessons are very diverse. Students can suggest topics that will be included in the next week's class. She challenges and encourages her students."
– Sabine P. (HPTP employee)
"I was looking for a long time for an English teacher with tax law knowledge. In my job I need this specific vocabulary and Elaine helped me to be more confident in my English-speaking client meetings. Thanks a lot for the good lessons Elaine. I would always like to participate again."
– Jana G. (FSB course participant)
"Zwar ist jeder unserer Aufträge individuell und von einer eigenen Fachsprache geprägt. Bei Ihnen wird allerdings jeder Auftrag gleich schnell, unkompliziert und professionell in höchster Qualität ausgeführt. Als zufriedener Kunde möchte ich mich daher an dieser Stelle für die angenehme und konstruktive Zusammenarbeit über mehrere Jahre und Projekte hinweg bei Ihnen ganz herzlich bedanken."
– Stefan Trencsik (proofreading client)
"English class with Elaine is always instructive. Apart from the diversity of every week's topic, Elaine is very talented at getting the best out of each student she teaches. Regardless of if the one in front of her is a beginner or an advanced student. In addition, she prepares the classes very individual. Together with her students she works on topics that the class wants to discuss and which are important for our occupations."
– Asena C. (HPTP employee)
"The English lessons help me by improving my knowledge over all, as well as my specific business English knowledge. At first listening to and understanding Elaine, as a native speaker, was a little challenging, but after a few classes this problem was solved. With reading and listening exercise on different topics, Elaine manages to make sure that the course is always interesting and that lively debates occur."
– Steffi G. (HPTP employee)
"I was searching for an effective English course with a native English speaker as the teacher and found Elaine (at FSB). With her various methods she always created an excellent atmosphere and even the most reserved were able to participate in the discussions. Elaine always took time to explain everything and even answered questions which where not part of the actual topic. I improved my English skills and can put into use what I have learned everyday while I´m advising my clients. I really enjoyed her educational classes and her great teaching style. Elaine is a fantastic teacher!"
– Dragana B. (FSB course participant)
"Für einen englischsprachigen Fachartikel hat Elaine das Korrekturlesen übernommen. Die Korrektur wurde nicht nur sehr gewissenhaft ausgeführt, sondern aufgrund unseres Zeitdrucks zudem sehr rasch. Die zeitnahe Überarbeitung war darüber hinaus mit einer überaus freundlichen Kommunikation verbunden. Neben der Muttersprache konnte Elaine durch ihre fachspezifischen Kenntnisse das Ziel des Beitrags nachvollziehen und so zielgerichteten Input geben. Zusammenfassend war es eine erfolgreiche Zusammenarbeit, für die wir uns herzlich bedanken!"
– Nicola N. (proofreading client)
"We only speak English in class and since Elaine is a native English speaker, just listening and talking with her has really helped me in improving my English. The lessons differ every time, from reading a short story to listening to different podcasts, there is always a lot to talk about. And, her open and friendly demeanor makes the conversations a lot easier."
– Maria M. (HPTP employee)
"Her class had the right mixture of a friendly learning environment and a professional course to improve on your English for daily and business situations. Something to look forward to and something to learn from. Elaine offers a solid program of her own while still taking requests and matching the learning speed of every participant individually."
– Manuel A. (FSB course participant)
"I was always excited for the English courses with Elaine. It was a great opportunity to talk to a native speaker. That way there was always someone who could correct me or tell me about vocabulary that fits better to the context. What was really great as well was that Elaine told us things about living in the US that not everybody already knew, e.g. how the courts in America work. Besides these more fun stories I really liked that Elaine challenged us, e.g. we made presentations about our favourite tax topics. That was a challenge since we had to learn a lot of new vocabulary. After the presentations I was really happy because I had a longs list of new vocabulary and I knew that a native speaker would understand me because Elaine did and corrected me if I used a wrong term. On top of that I enjoyed the course because Elaine was always friendly and really motivating."
– Maria L. (FSB course participant)
"Elaine is a very creative and innovative teacher who knows how to keep each lesson interesting. She keeps us motivated throughout the course and offers a great variety of topics to work on. Group discussions are never dull and everyone can participate and give their own opinion."
– Anton B. (HPTP employee)
"The lessons were very interesting and challenging (especially for me).
Your performance is very good and your lessons are very interesting. I wish you and your students a lot of fun in the next courses."
– Krzysztof Z. (FSB course participant)
"I always looked forward to seeing Elaine and the class, because I felt very comfortable. There was no pressure or anything. It was a pleasant climate.
By doing different things every lesson I improved my English a lot. There were several listening's and reading's which helped me a lot to improve my understanding.
Talking with Elaine and the class helped me to lose my fear of speaking English."
– Kathleen M. (FSB course participant)
"Elaine Long hat einen steuerrechtlichen Beitrag zur Besteuerung von Sportlern und Sportorganisationen in englischer Sprache von einem Kollegen und mir im Hinblick auf Rechtschreibung und Grammatik Korrektur gelesen. Der Beitrag ist in einer international referierten, steuerjuristischen Zeitschrift erschienen. Ihre Arbeit hat Sie zu unserer vollsten Zufriedenheit zuverlässig und genau erledigt. Die vereinbarten Fristen hielt Sie zu jeder Zeit ein."
– Jesko Thiede (proofreading client)
"I love Elaine's lessons. The atmosphere is always very laid-back. There is no reason to be shy because you always get encouraged by Elaine to talk freely. Since Elaine is a native speaker you never switch into German. That helps a lot! She teaches useful phrases I can use in everyday life. I really enjoy her lessons!"
– Kristin R. (HPTP employee)
"I like that she uses different sources of media so that I can train my listening and reading competence. Through the podcasts we often listen to various dialects. The atmosphere is very nice so that everyone feels free to try out his or her English skills even if they don't know how to finish their sentence or missing the right words."
– Sandi S. (HPTP employee)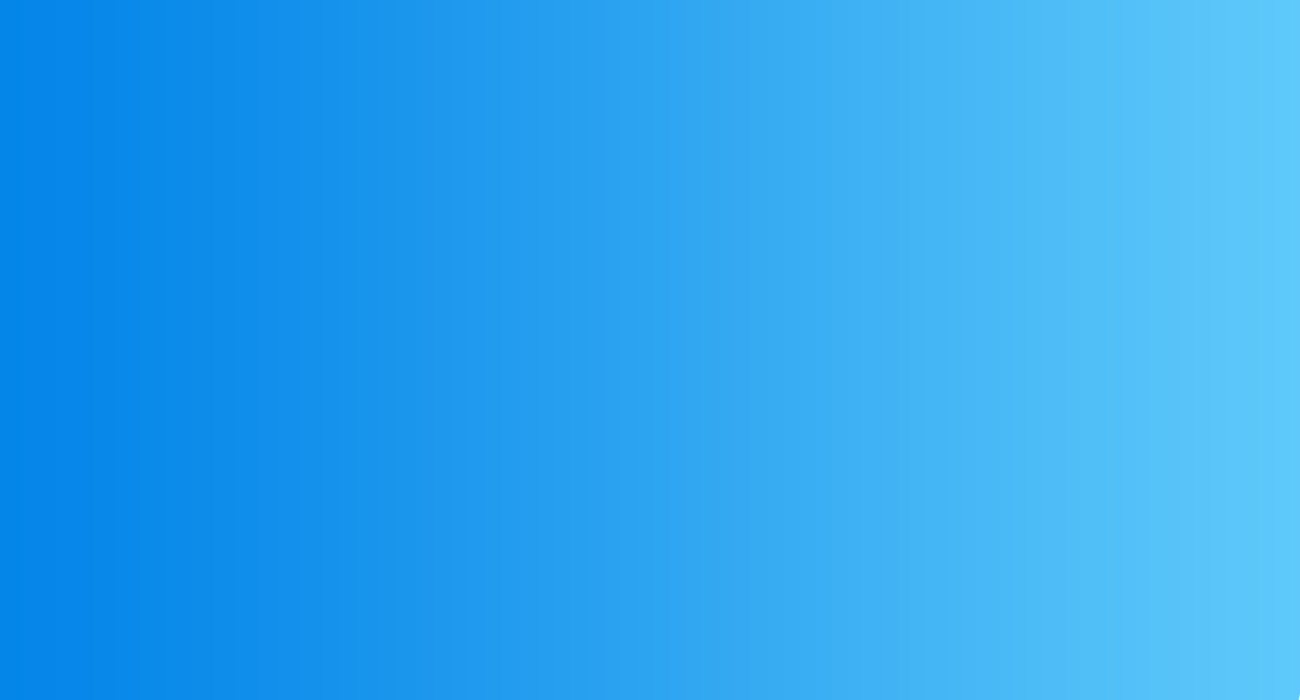 Lassen Sie uns Kontakt aufnehmen
Lassen Sie uns darüber sprechen, was wir für Sie tun können!