Specialized in-house courses and seminars
Our in-house communication focused language classes are designed specifically to address the requirements and desires of your establishment. Whether it's English classes, German classes for international employees, or different languages for a more specialized focus of your establishment we provide exactly what you need.
Improve communication with customers
Clear communication with customers is an important part of the gastronomy and hospitality industries.
Improve communication between your employees
Efficient and clear communication between employees can optimize behind the scenes work and improve service.
An opportunity to make employees feel valued
Investing in employee development is a great way to make sure that employees know they are valued and strengthen their commitment to your establishment.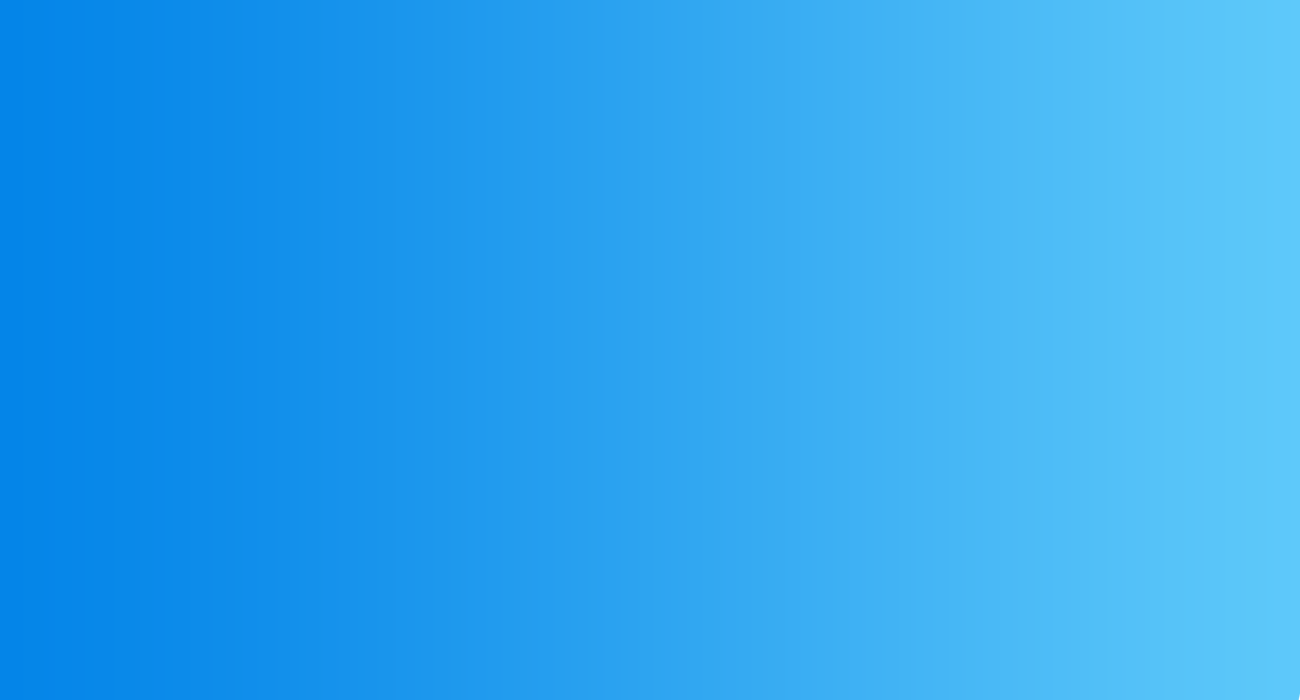 Let's talk about designing a course or seminar specifically for your establishment!